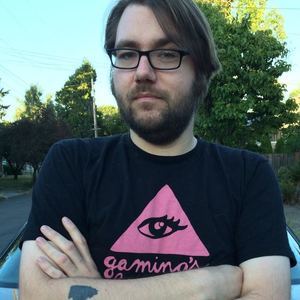 Gary Butterfield
Co-Host of Watch Out for Fireballs!
Gary Butterfield is an author, musician, and the host of Check It Out, Comrade!, Bonfireside Chat, Watch Out for Fireballs!, and others. Buy his book, Souls of Darkness.
Gary Butterfield has hosted 225 Episodes.
Episode | October 6th, 2016 | 20 mins 4 secs

Gary Butterfield and Kole Ross read your responses to Super Mario Galaxy.